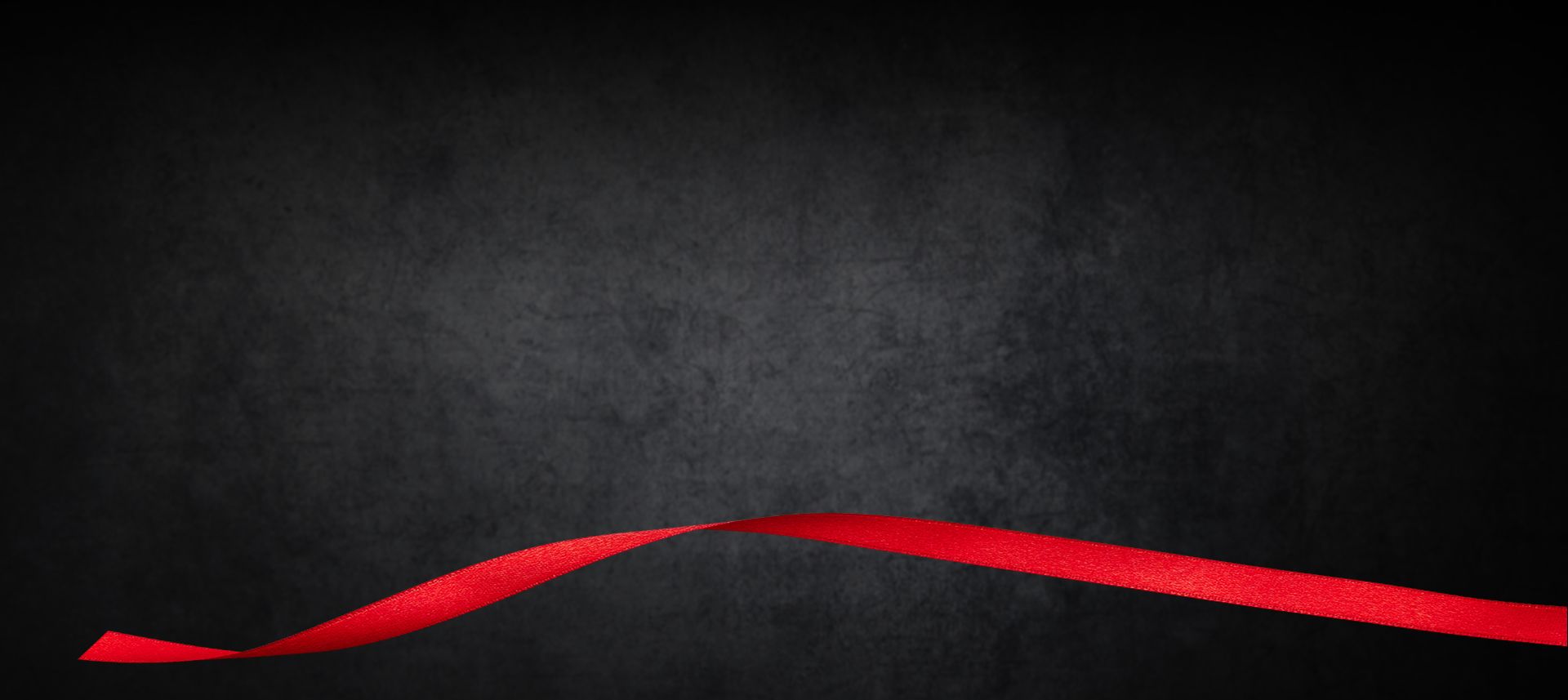 Personalized
Family Law Counsel in South Miami
Attorney Zyne gives you the aggressive representation you need and the compassionate service you deserve.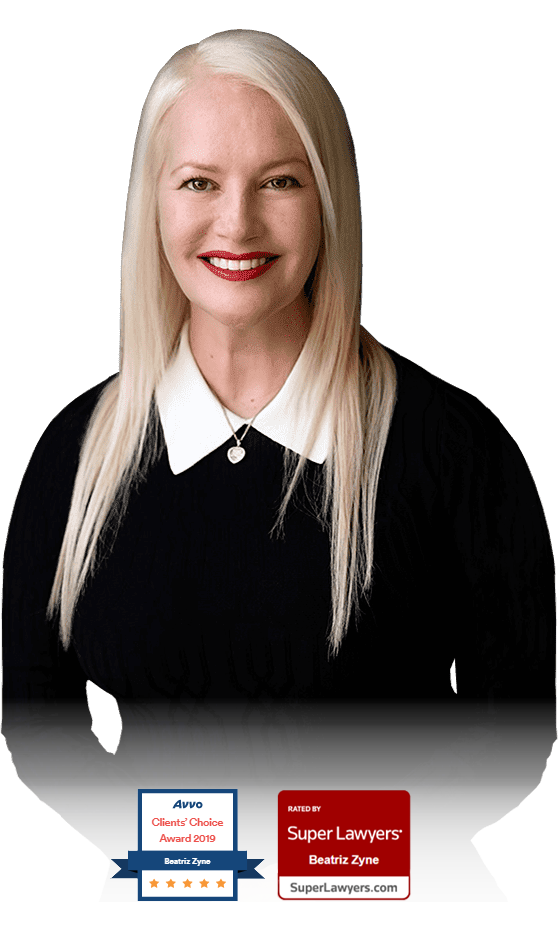 Divorce Attorney in South Miami, FL
Compassionate Family Law Representation in South Miami, Tampa and Naples areas.
Besides the legal complexities, fighting for your family rights can be an emotional challenge. Choices made now could have consequences years down the road, so make sure you have help from an experienced South Miami family law attorney.
Beatriz Zyne, P.A. offers compassionate counsel and aggressive advocacy. We understand the challenges you face and how hard making the right decision can be. If you are considering divorce, facing a custody or alimony dispute, a victim of domestic violence, need help establishing paternity, or have post-divorce modifications pending, dial (305) 876-6138 to schedule your consultation and get started.
Experienced Divorce Representation
With over a decade of experience, Attorney Beatriz Zyne handles cases in Tampa and Naples area and has helped many clients successfully petition for their best interests when their family's future is on the line. As a native to Miami, she has cultivated relationships within the local legal community that she can use for the benefit of her clients. Beatriz Zyne takes the time to offer a compassionate listening ear, and she is not afraid to be aggressive when your future is on the line. We also offer services in Spanish, as well as financing options, to advocate for a wider range of clients.
Call or contact us online today to schedule your consultation and start planning for your family's future.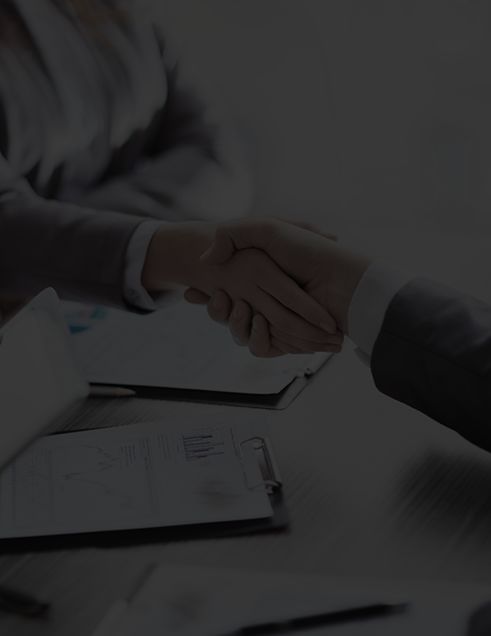 We Take The Time To Listen
We believe that the key to successful representation is listening to our client's needs and then effectively preparing for each individual case.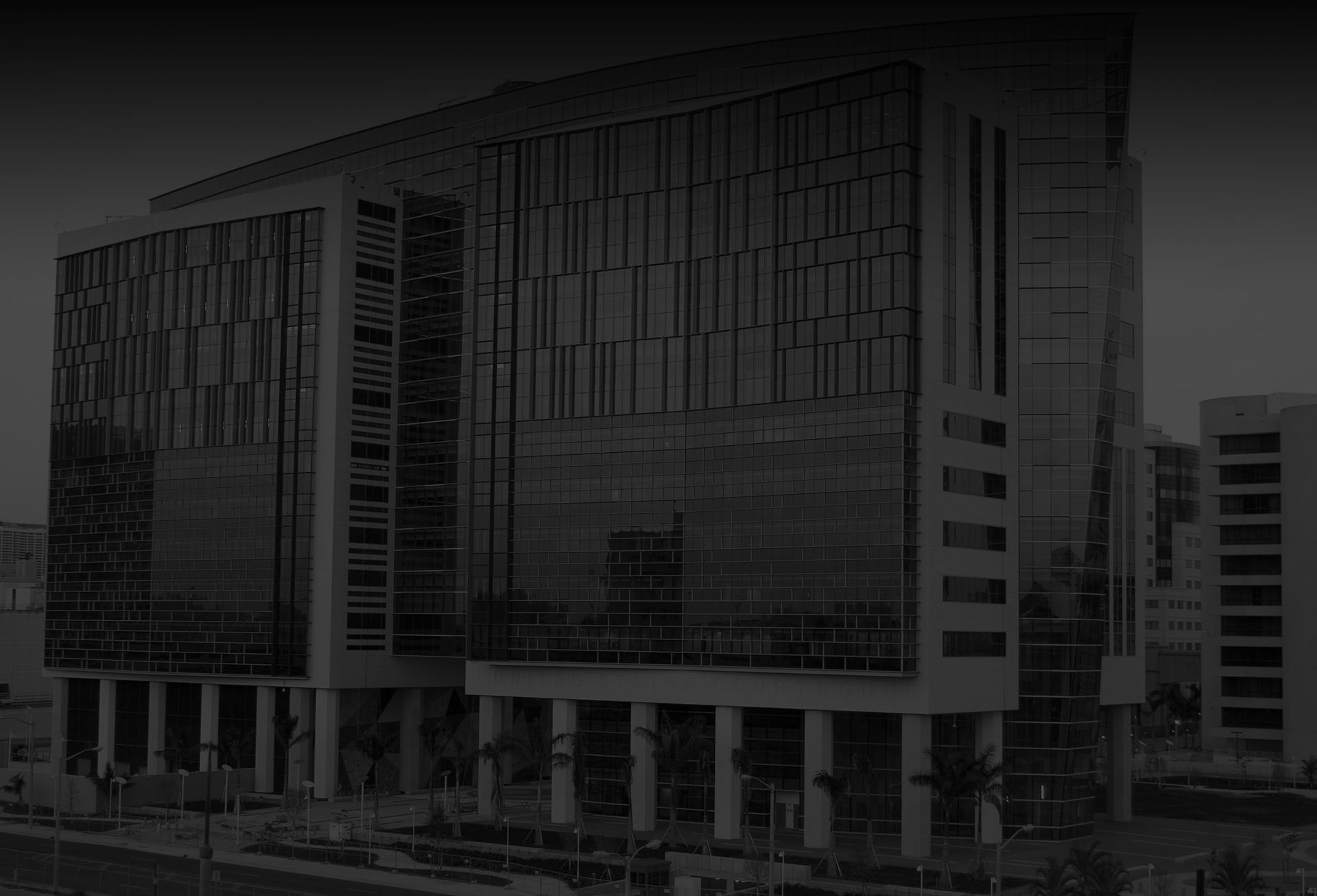 How Can We Help?
Our Family Law Practice Areas
Since being admitted to the Florida Bar in 2005, Beatriz Zyne has been fiercely committed to her clients' best interests. She received her Juris Doctor from Nova Southeastern University, where she received recognition for her Pro Bono and Guardian Ad Litem work. Her total legal experience spans over two decades, and she has handled a wide variety of different family law cases, both simple and complex. At Beatriz Zyne, P.A., you can count on our South Miami divorce attorney to take the time to understand your situation and help you maximize your odds for a favorable outcome. Call (305) 876-6138 today to get started.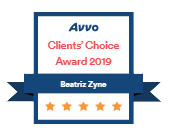 When It Matters
Trust Beatriz Zyne, P.A.
Se Habla Español

Compassionate & Aggressive When Needed

Thousands of Families Helped

Tenacious & Detail Oriented Attorney

Experienced in Complex Family Law Matters

Constant Communication With Your Attorney

There to Guide You Through the Entire Process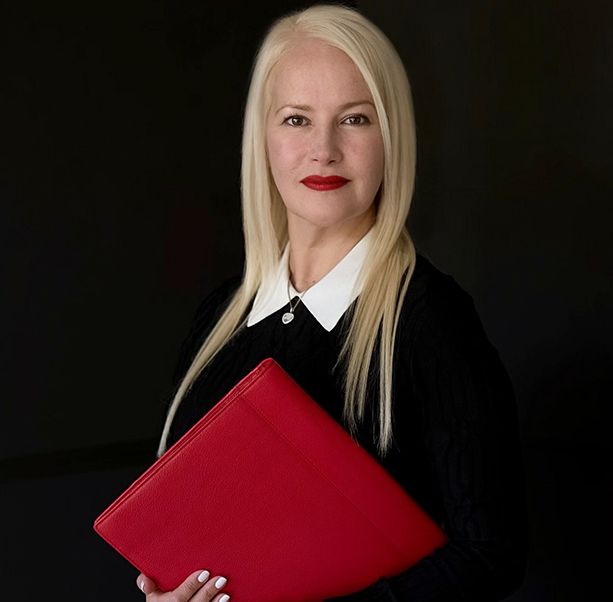 JDP

As a surgeon I have many lawyer friends and Beatriz Zyne exceeded our expectations over the eight month divorce hearings.

Carlos S.

Great to work with Beatriz! Organized, efficient, direct with answers and got the job done!

Isabel R.

She is honest and affordable and will work with you

Chris C.

Money well spent!

Rosa

She made the process very smooth.

Liz

She represented me and my case with great knowledge, dedication and zeal.

Maloha

Beatriz was like an angel for my family and I.

Rachael

She communicated with me regularly and gave me the advice I needed.

Gordon

I can't recommend Beatriz enough

Nancy

She took time to go over all necessary information until I understood it.